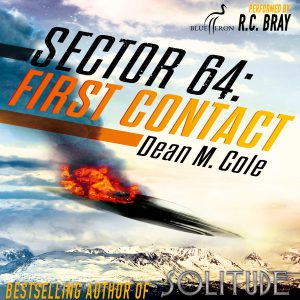 Because of my delay in getting the Solitude sequel (Multitude) to you, I decided to throw you some free reading and listening material. Both the ebook and the R.C. Bray narrated audiobook for the Sector 64 prequel, First Contact, are free for the taking.
To get the free audiobook narrated by R.C. Bray, click this link and enter your email address. Then you'll get the download link and/or streaming link—depending on your device:
http://www.deanmcole.com/giveaway-of-sector-64-first-contact-audiobook
Watch for Multitude: Dimension Space Book Two this summer. In the meantime, I hope you'll enjoy the rest of my library.
The ebook is available for free from your favorite retailer. Just click one of the links below: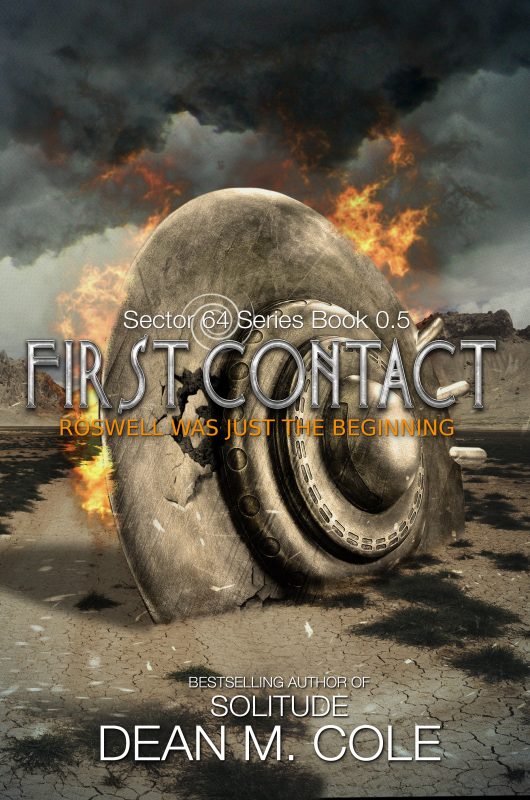 $2.99
$0.00
eBook:
$0.00
Audiobook:
$6.95
As part of the Greatest Generation, Major Anthony Spinelli, a World War II fighter pilot, flew into combat to save his family and keep them free. Two years later, he lost them in the blink of an eye, leaving Tony rudderless and without purpose. Then, on a dark, moonless night, in the skies above 1947 New Mexico, he has an encounter that will change humanity forever. However, when an accident threatens to unleash unimaginable destruction, Tony must race against time and unwinding plots to save us ... and maybe himself along the way.
More info →
Copyright secured by Digiprove © 2018 Dean Cole