Signed Amplitude Paperback Book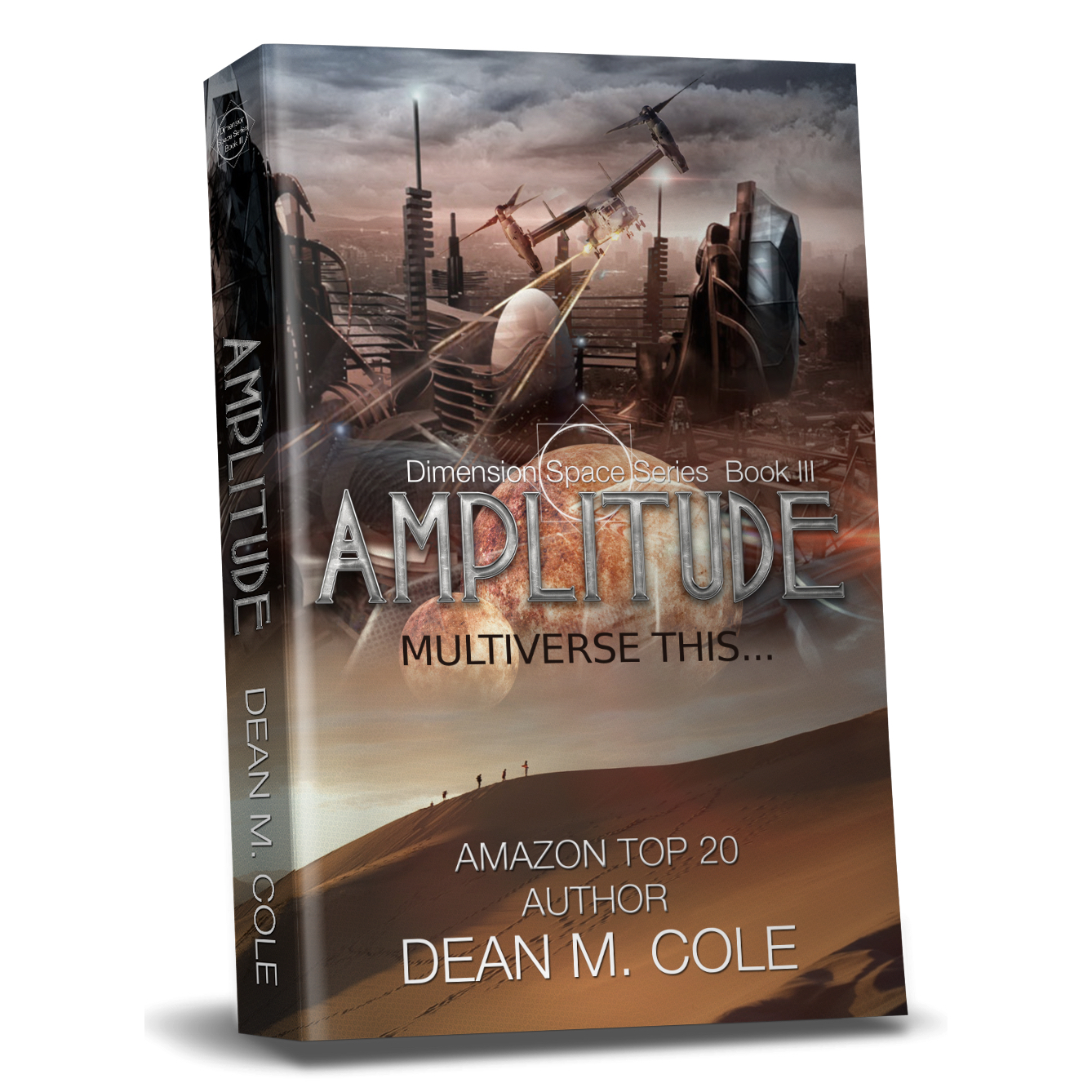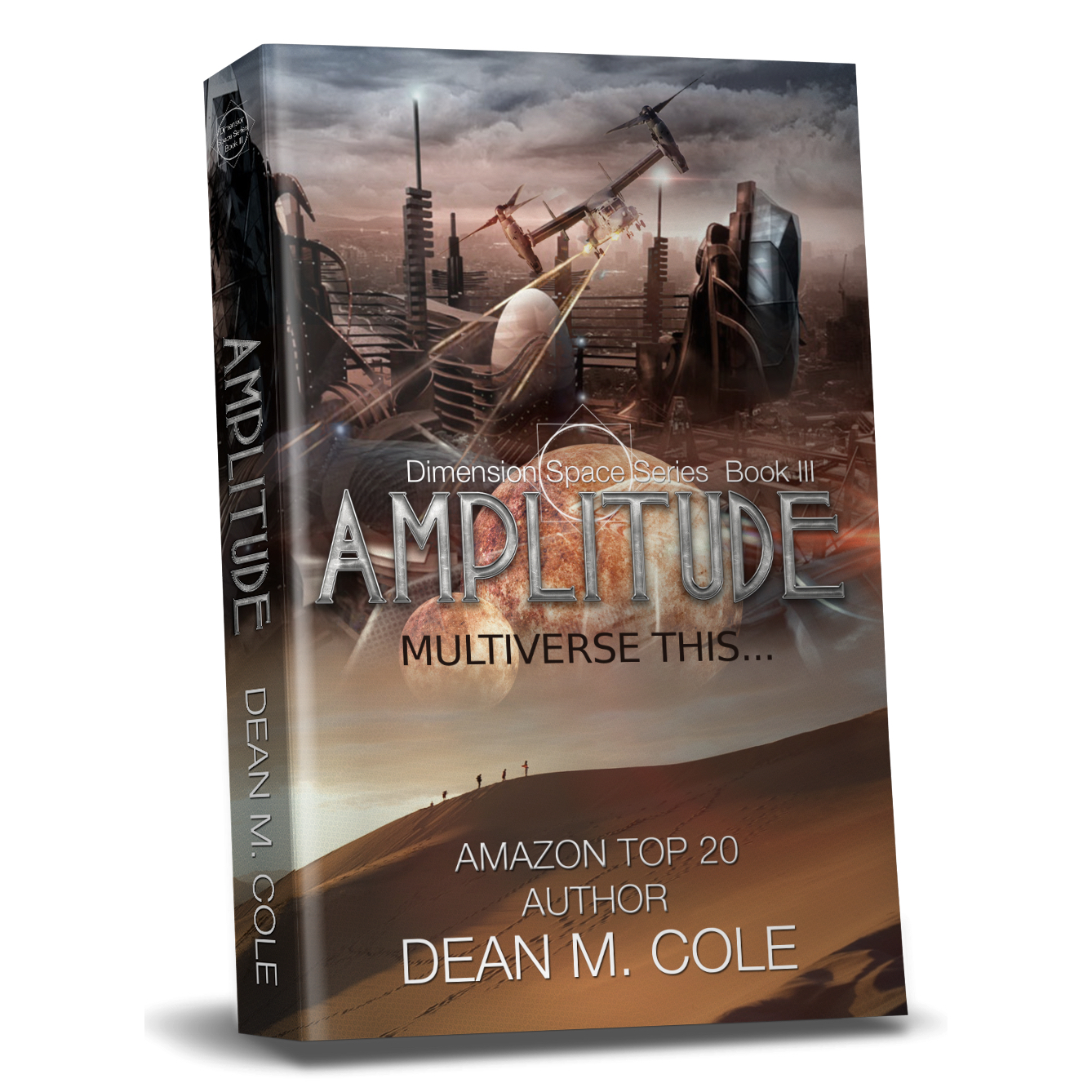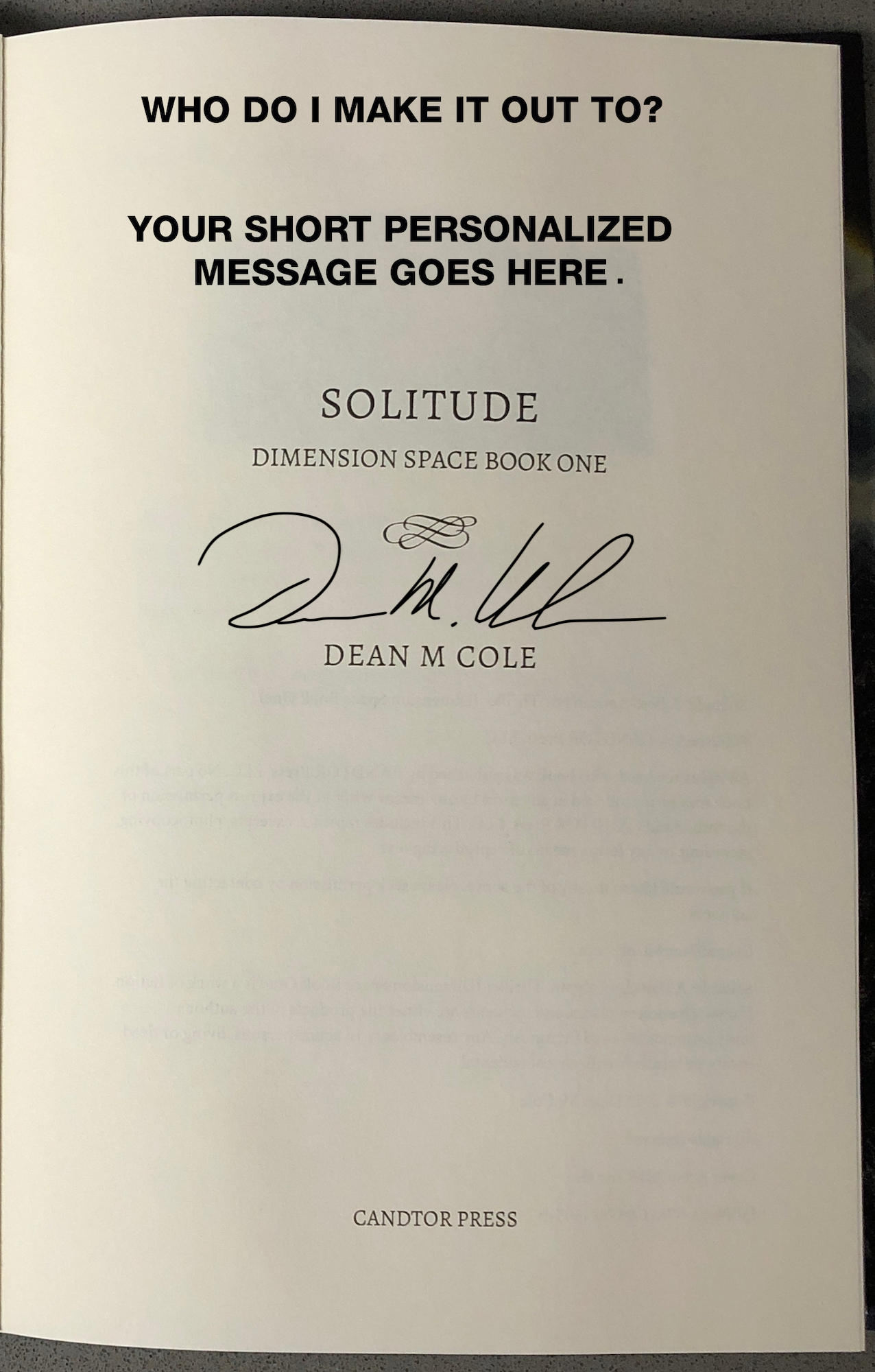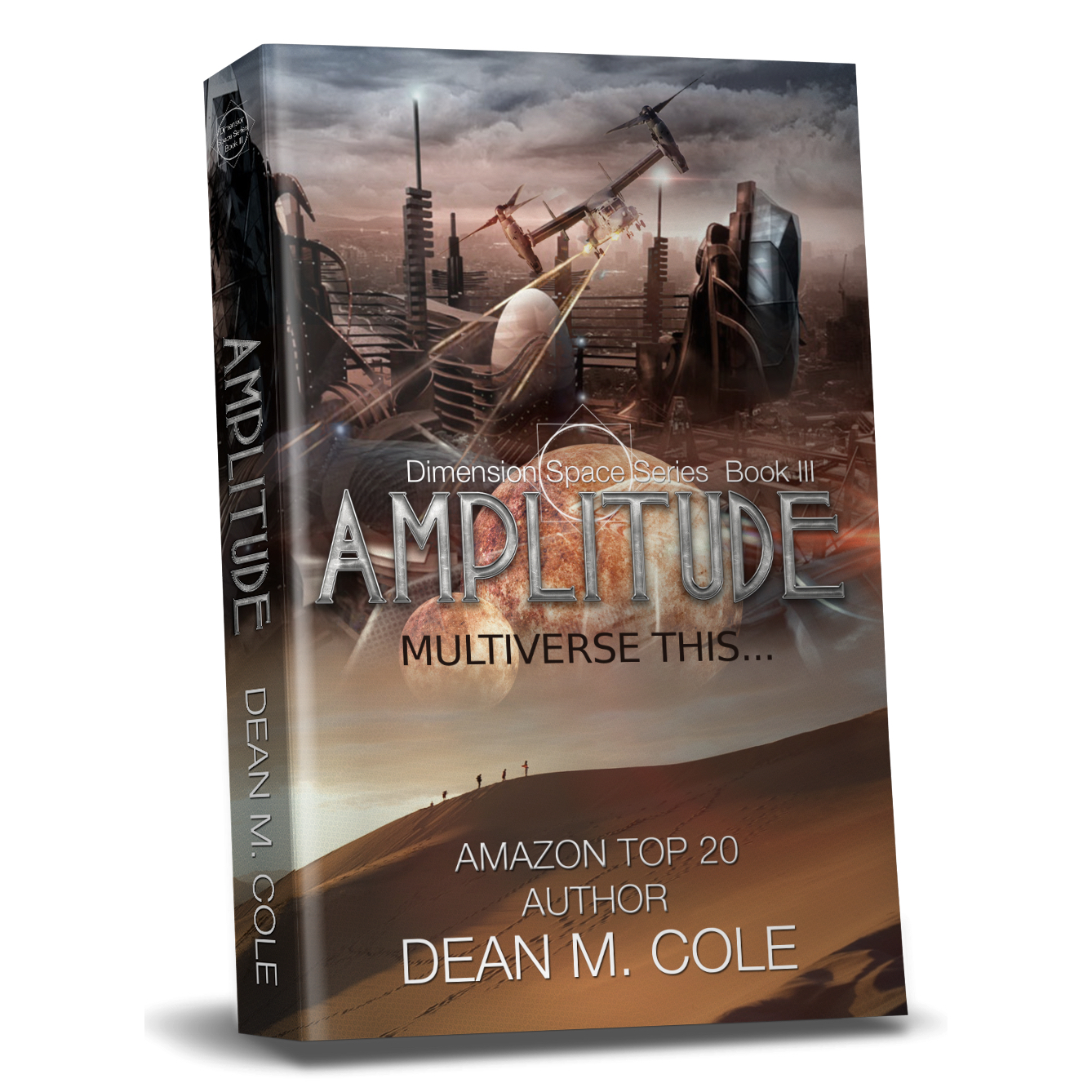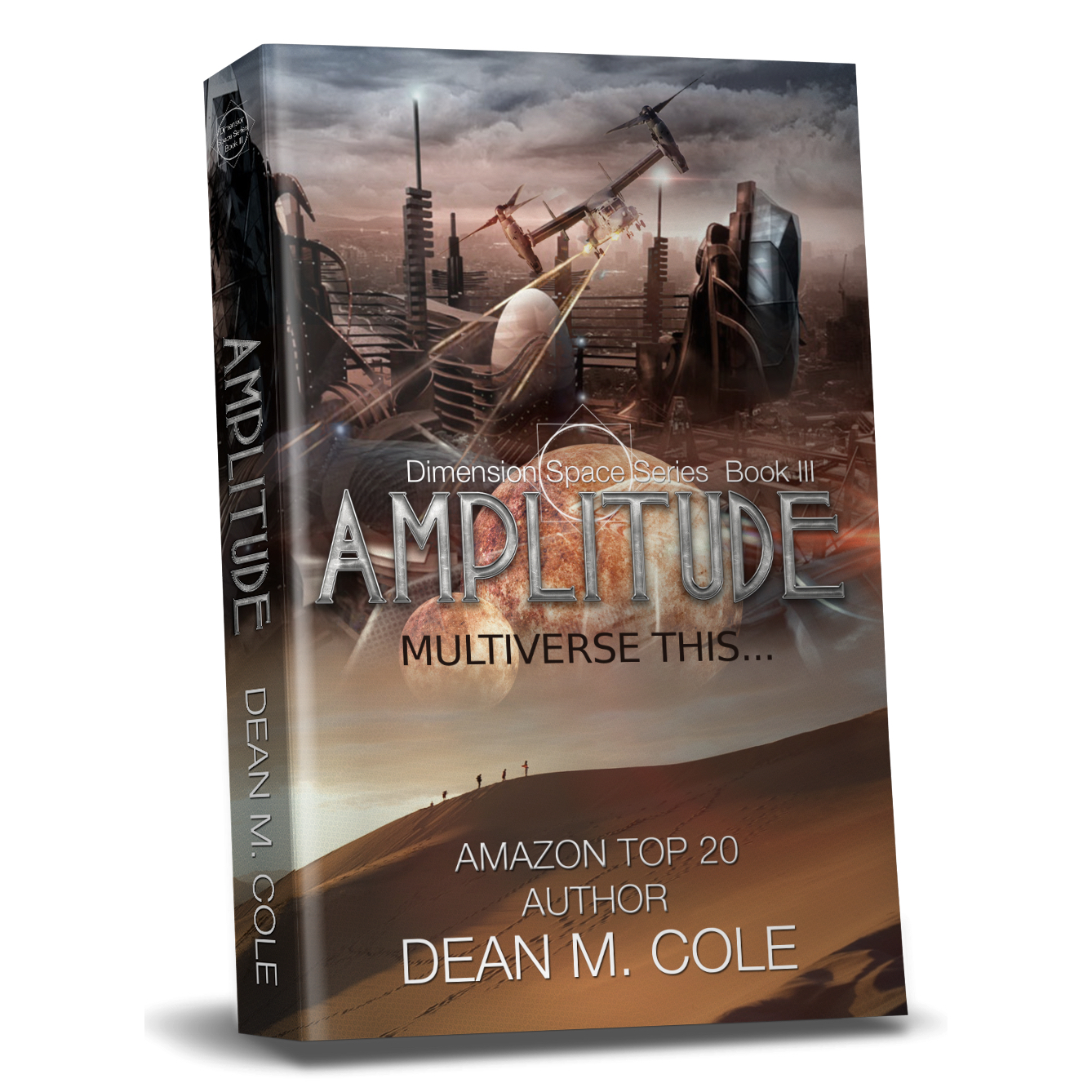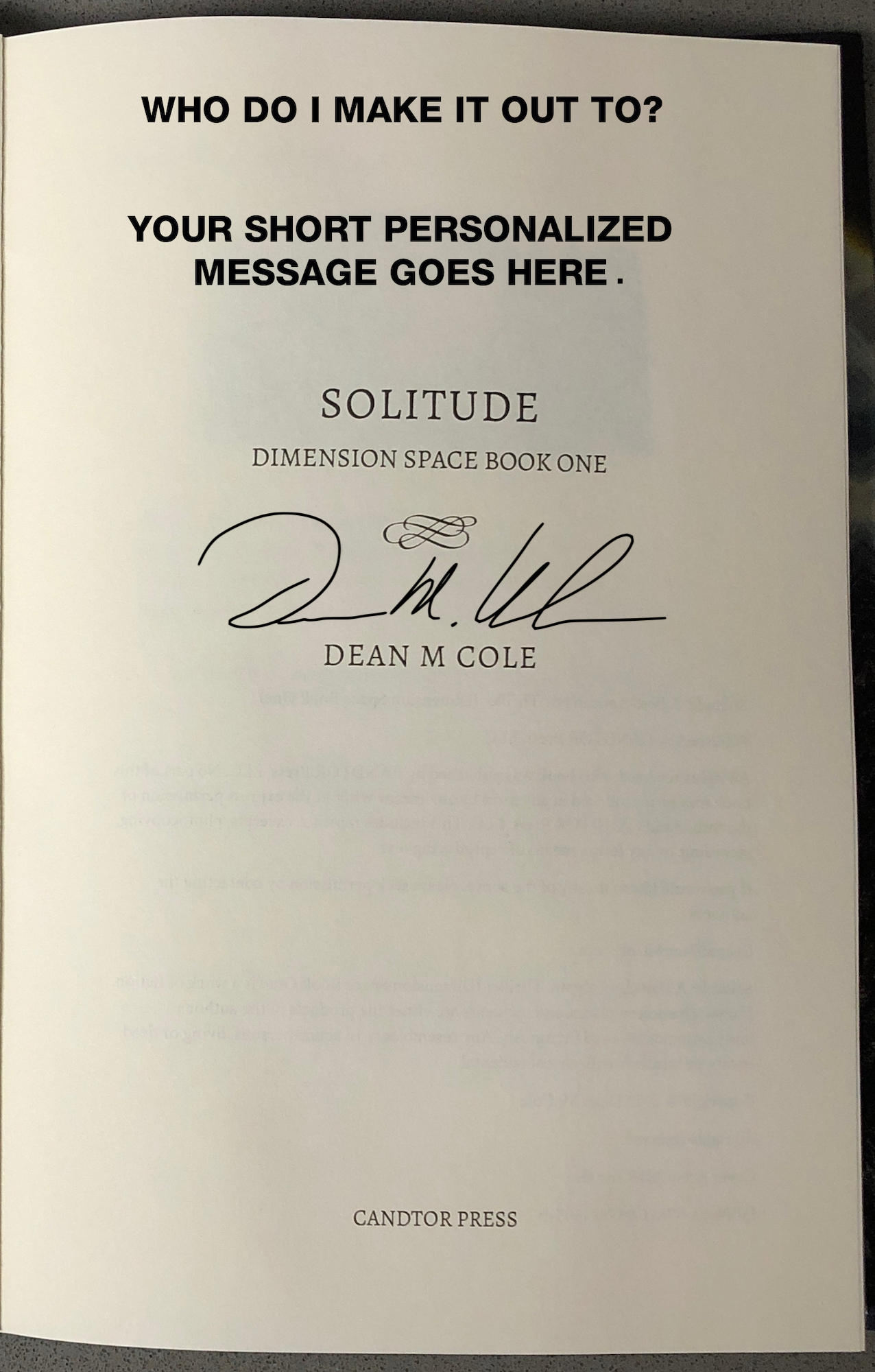 A one-time price of
$24.99
will be added to your order.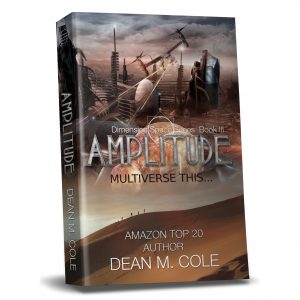 **Allow 3-4 weeks for delivery. See note above about shipping times.**

Complete the Dimension Space Trilogy
Angela's reset bought us a new chance, but with the event set to repeat itself, she and Vaughn must fight separate battles to save their comrades. In Houston, Director Randal McCree races against the clock as he frantically struggles to save a scrabbled together team. The survivors will have to join forces if Angela is to enact her plan to take the battle to the enemy. Once united, can the last remnants of humanity make the enemy pay for what it did to all of Earth's life? Can Angela permanently reset the timeline? If you enjoyed Solitude and Multitude, you'll love the action and plot twists in this apocalyptic epic.
Finish the first Dimension Space Trilogy!
Order Your Copy Today!
What Your Favorite Authors are Saying About Dimension Space
"Like 'The Martian' on (and above) Earth. An epic survival story with very human characters, clever problem-solving and a gripping mystery. The end left me with NO IDEA where Dean was going with the story, I couldn't wait for the next book."
—Craig Alanson, New York Times Bestselling Author of the Expeditionary Force Series
"R.C. Bray and Julia Whelan are individually stellar. Having them co-voice Dean M. Cole's superb Dimension Space Series is a stroke of genius. Rich with elements of every genre, Solitude is an outstanding listen."
—Nicholas Sansbury Smith, USA Today Bestselling Author of Hell Divers
What the Critics are Saying About Dimension Space
Goodreads Reviewer: "This is the best journey I have been on since 'The Stand'."
Goodreads Reviewer: "Solitude is an up to the minute thriller that rivals The Martian for triumph and loss amidst seemingly insurmountable odds."
AudiobookReviewer: "... so vivid, so intriguing ... RC Bray and Julia Whelan ... at the top of their game."
Kirkus Reviews: "His vibrant prose delivers the high-resolution imagery of a Hollywood blockbuster."
Scroll up and grab your copy today!