Signed Solitude Hardcover Book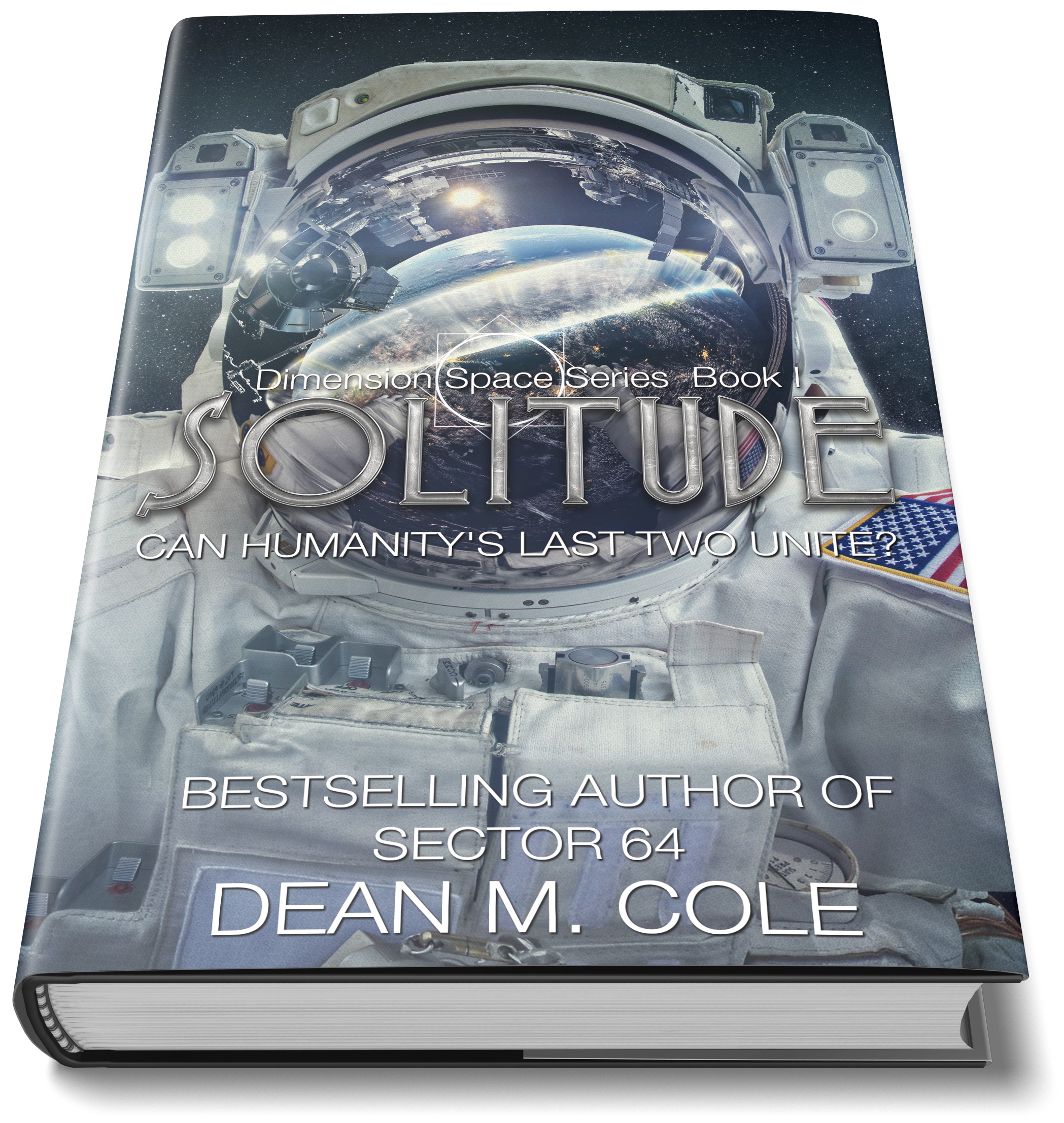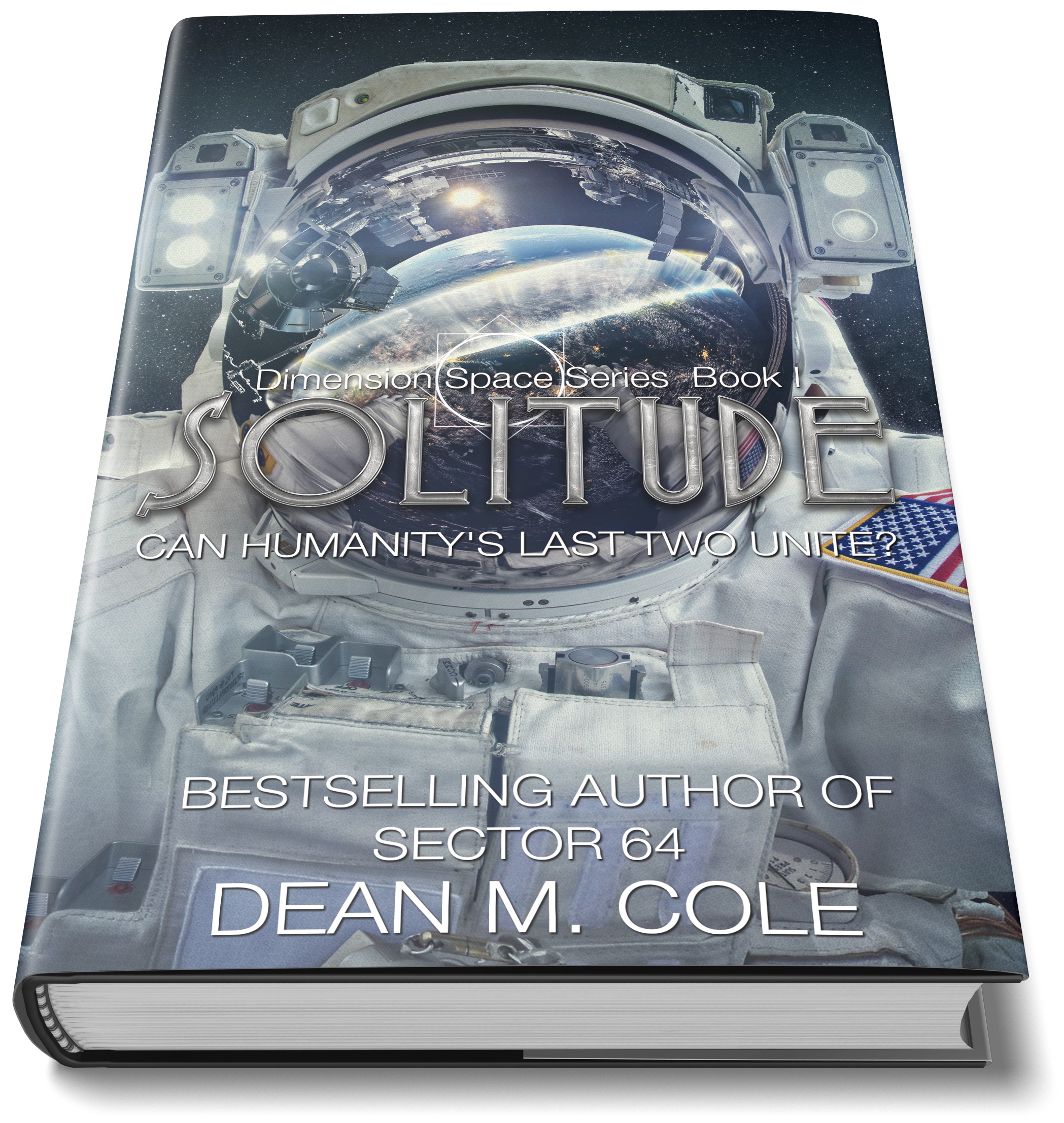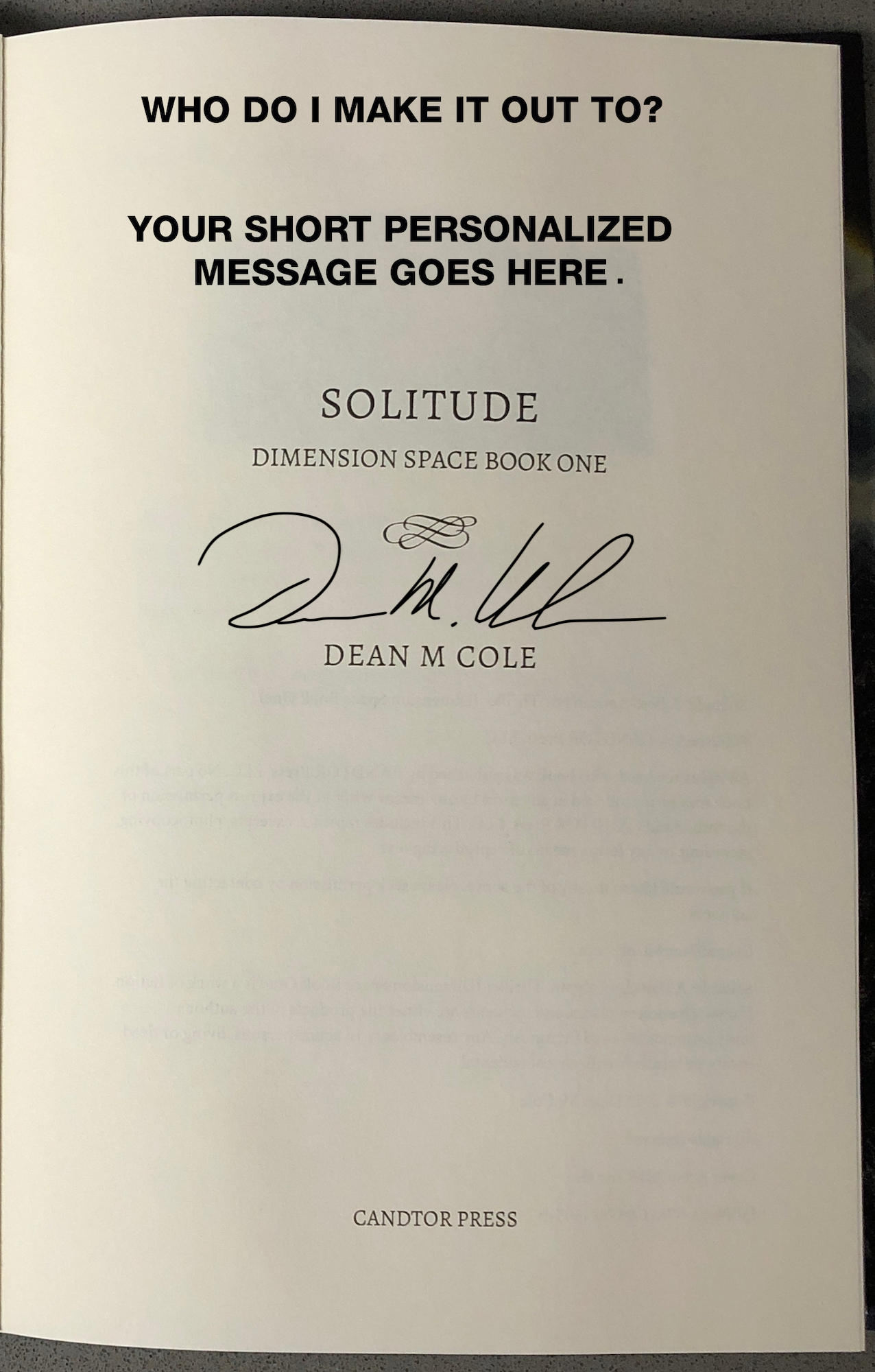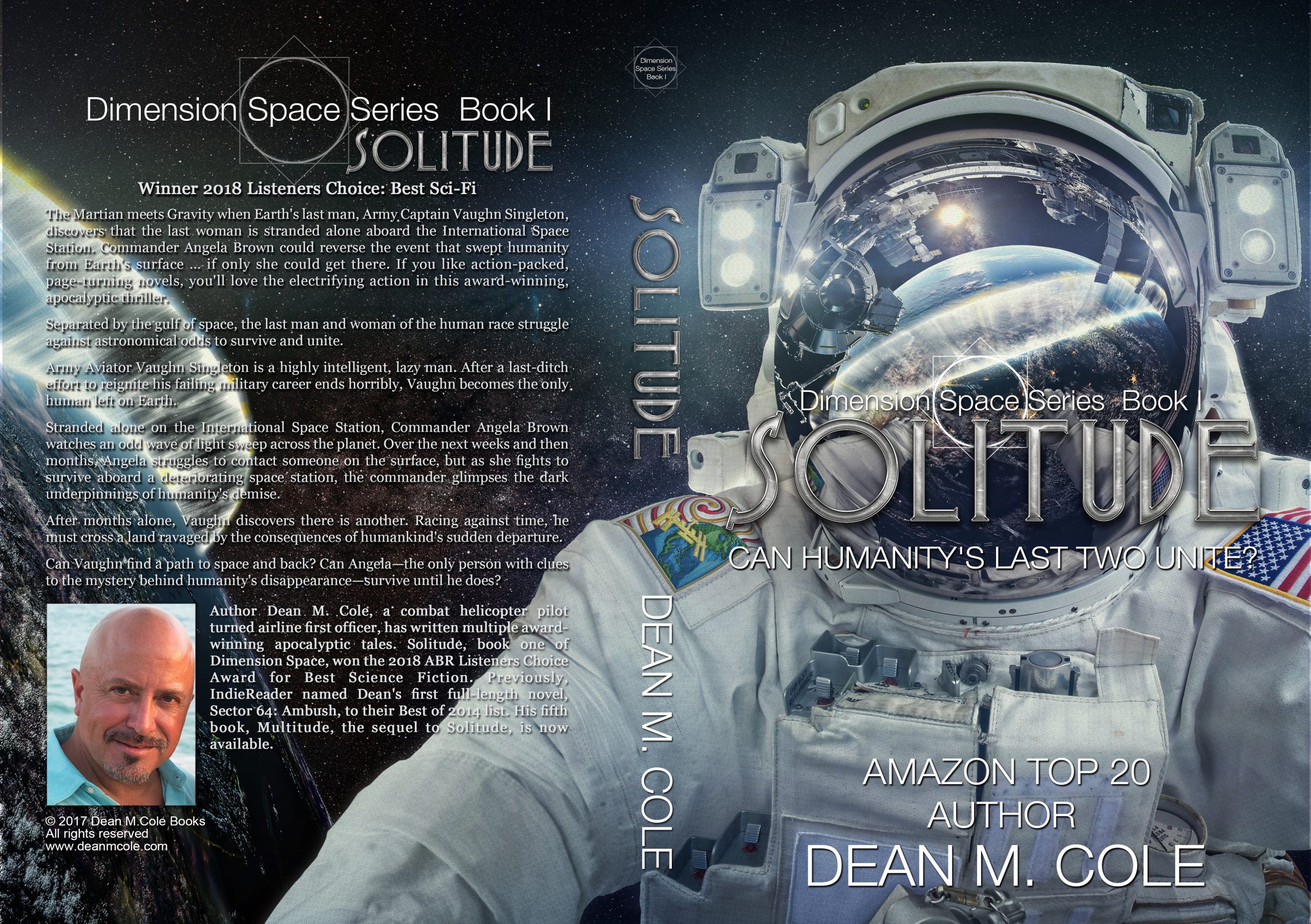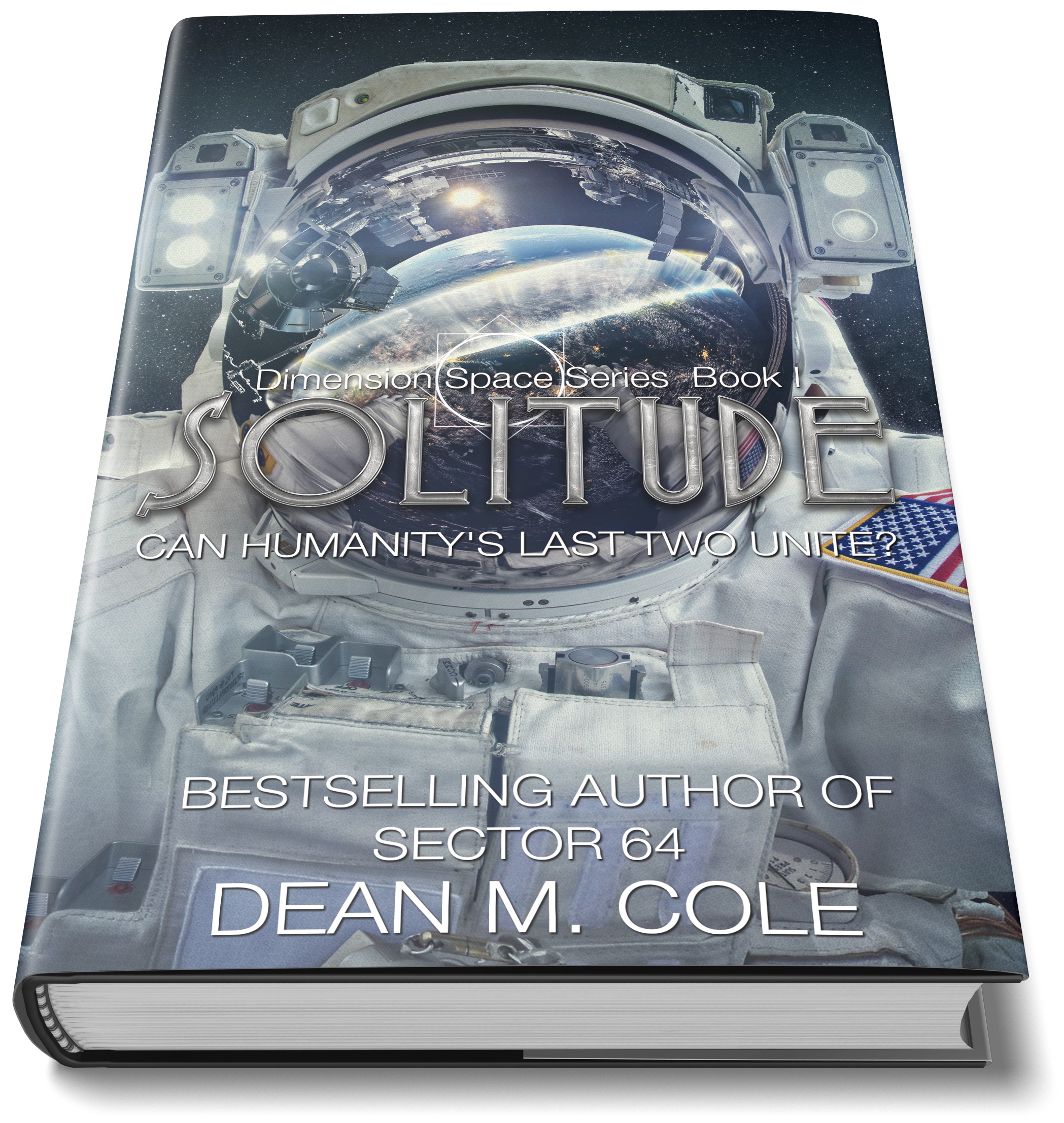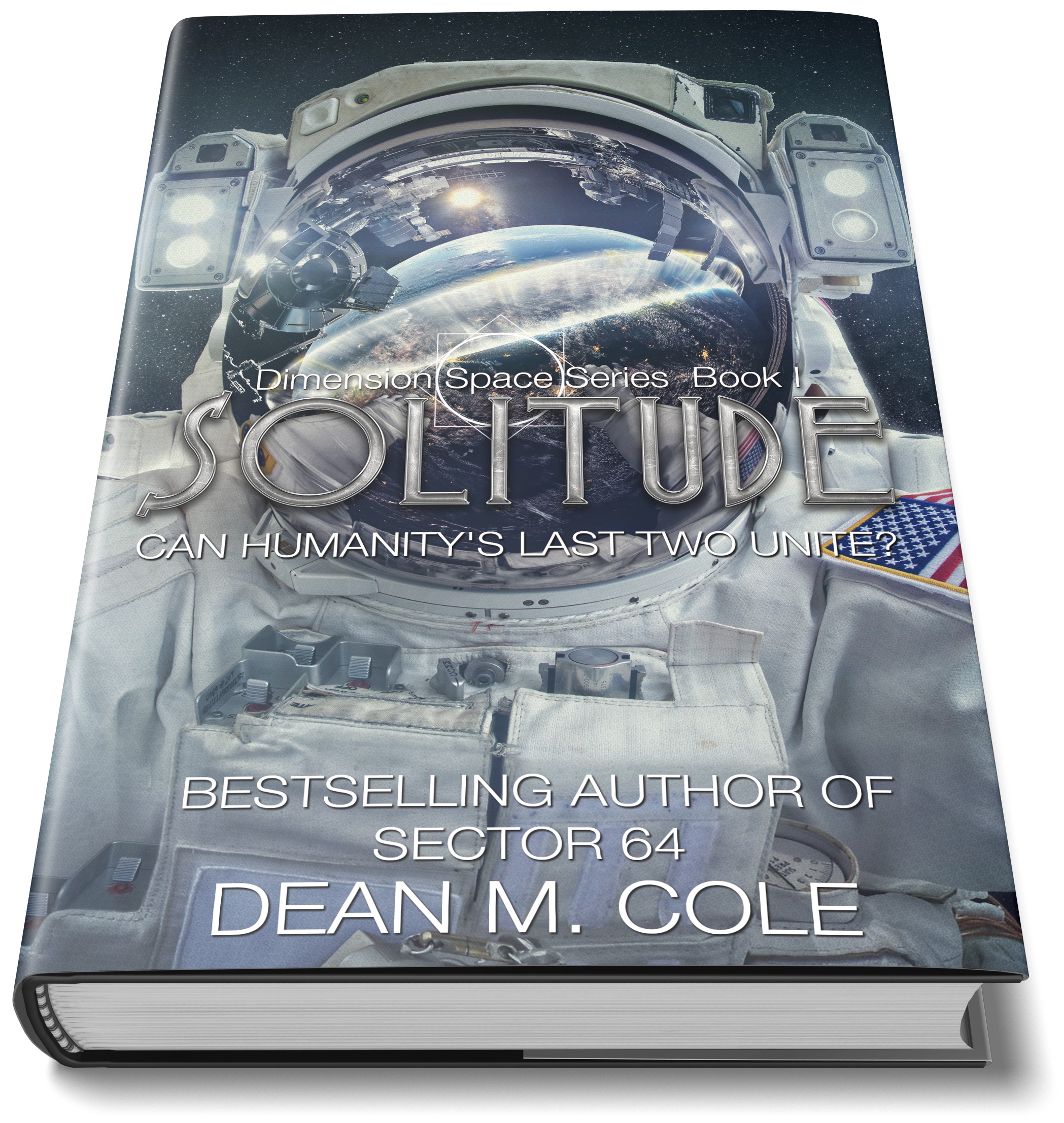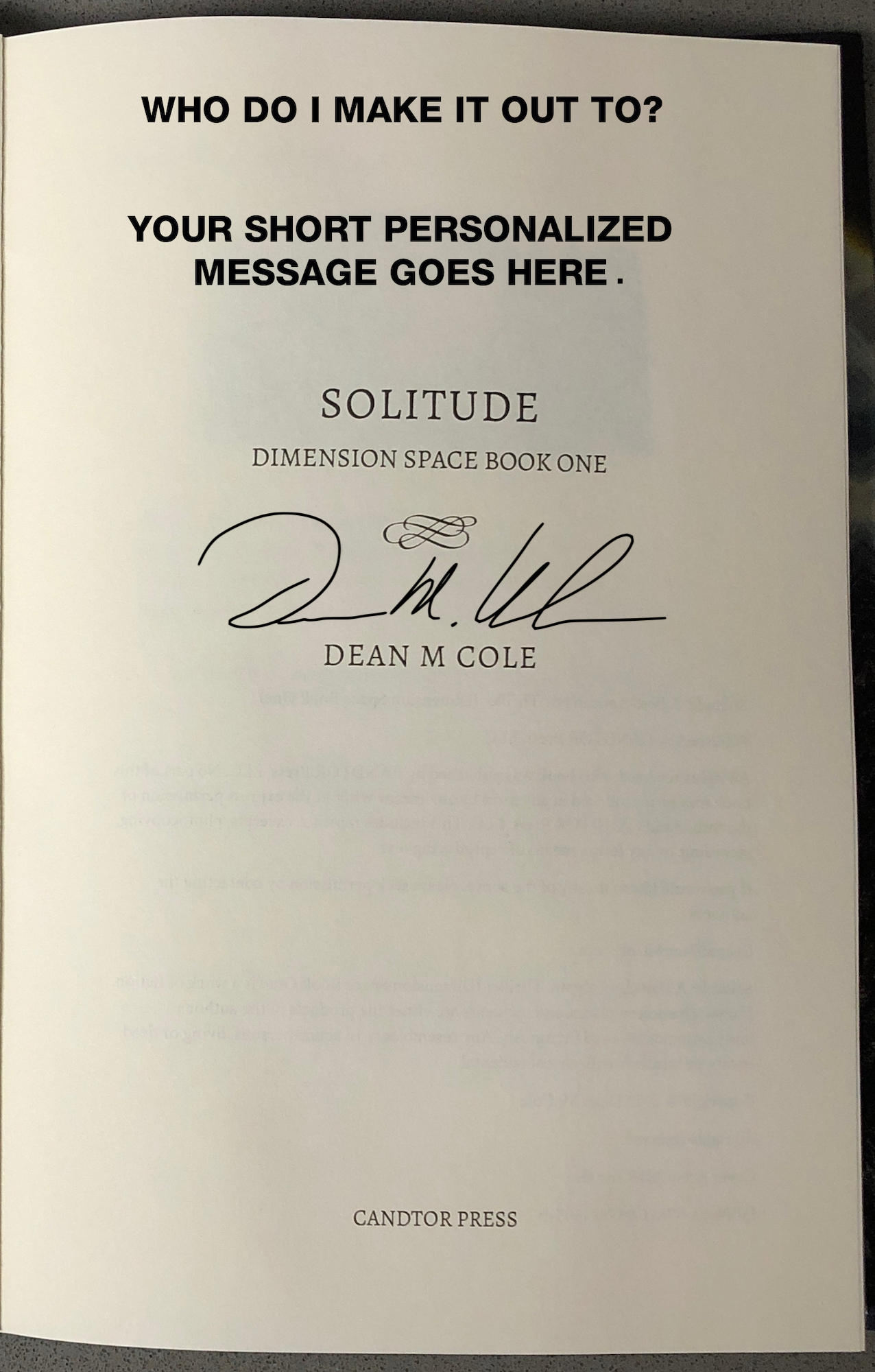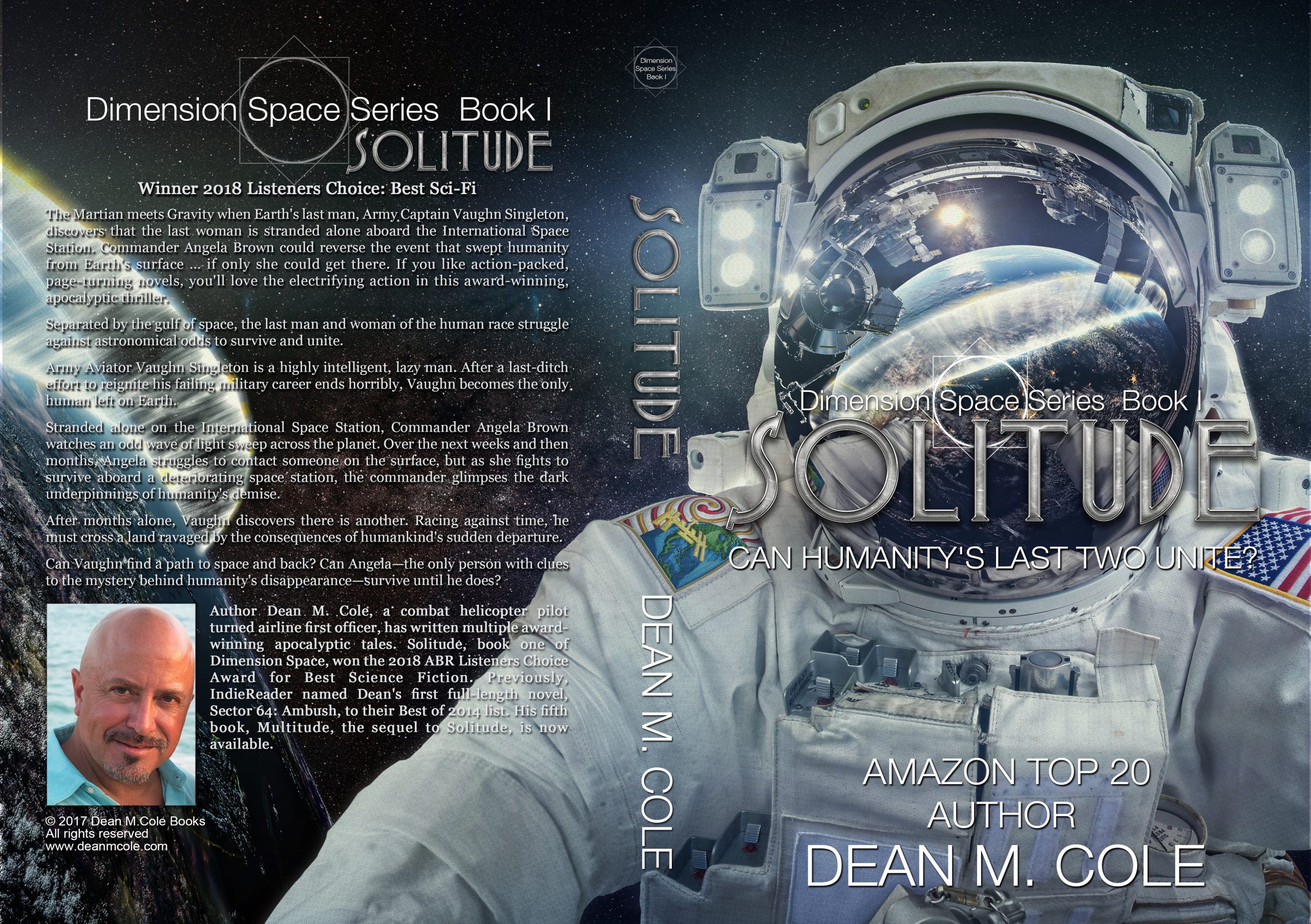 A one-time price of
$29.99
will be added to your order.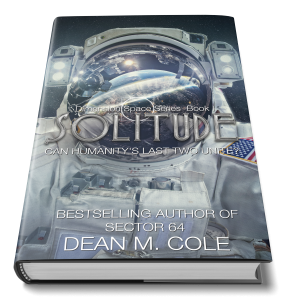 **Allow 3-4 weeks for delivery. See note above about shipping times.**

Winner Listeners Choice Award—Best Science Fiction
The Martian meets Gravity when a mysterious wave of light erupts from the supercollider and wipes humanity from the planet, leaving only two people in its wake—one on the surface and the other stranded on the ISS, neither aware of the other. After months of desperate isolation, Earth's last man discovers he's not the only one after all. The last woman is stranded alone aboard the International Space Station and barely alive—so begins a race against time. If you like action-packed novels, you'll love the electrifying action in this apocalyptic thriller. 
---
Army aviator Vaughn Singleton is a highly intelligent, lazy man, but when he emerges from a NASA vacuum chamber, he soon discovers he is the last human left on Earth, a position for which he is ill-equipped.
Stranded alone on the ISS, Commander Angela Brown watches a wave of light sweep across the planet. Over the next weeks and months, Angela struggles to contact someone on the surface as she fights to survive aboard a deteriorating space station. 
Then, from orbit above Central Europe, Angela glimpses the dark underpinnings of humanity's demise. It appears something went horribly wrong with a physics experiment at the supercollider in Geneva, Switzerland. As a theoretical physicist, Angela might be able to unravel and maybe even reverse the events that led to the apocalypse...if she could only get there. 
Can Vaughn find a path to space and back? Can Angela—the only person with clues to the mystery of humanity's disappearance—survive until he does?
---
"Like The Martian on (and above) Earth. An epic survival story with very human characters, clever problem-solving and a gripping mystery. The end left me with NO IDEA where Dean was going with the story, I couldn't wait for the next book." (Craig Alanson, NYT Bestselling Author of Expeditionary Force)
"R.C. Bray and Julia Whelan are individually stellar. Having them co-voice Dean M. Cole's superb Dimension Space Series is a stroke of genius. Rich with elements of every genre, Solitude is an outstanding listen." (Nicholas Sansbury Smith, USA Today Bestselling Author of Hell Divers)