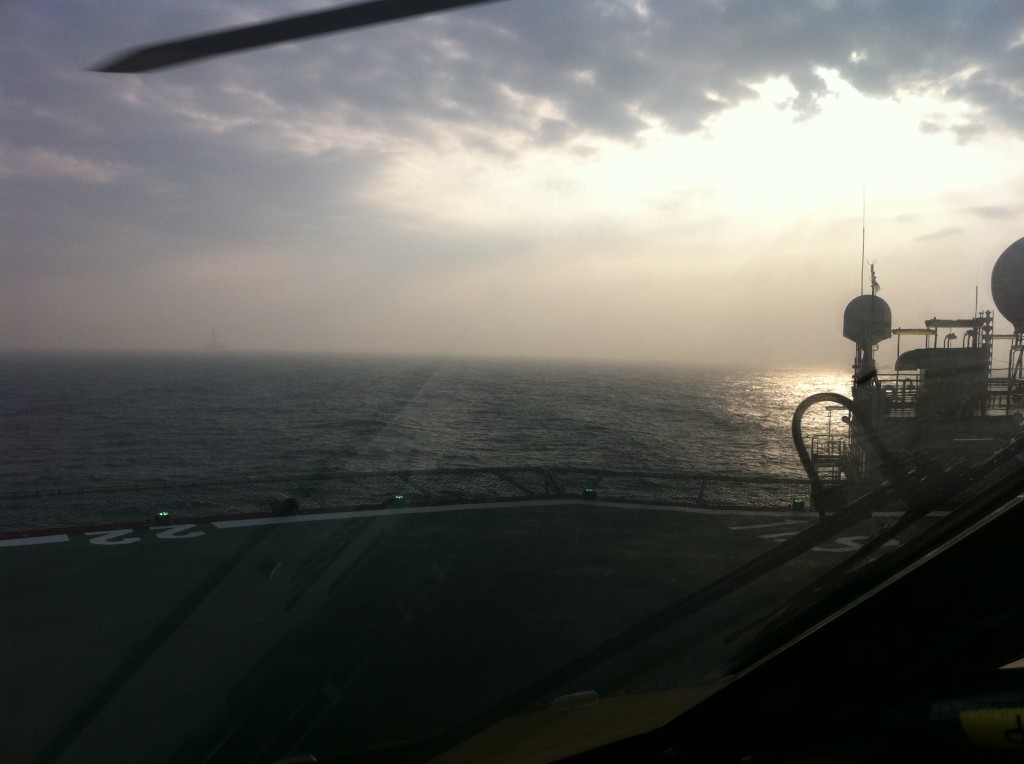 I'm finally home after way too many days away from my soulmate.
Here's a picture I took yesterday from the deck of Ensco's 8501 drilling rig in the Gulf of Mexico.
In the background you can just make out the Ensco 8502.
We followed out the weather and arrived at the 8501 just after the line passed overhead. The photo is the sun peaking through the backside of the frontal boundary.