Solitude Wins 2018 ABR Listeners Award!
Thanks to your votes and the incredible performances of R.C. Bray and Julia Whalen, Solitude won the Audiobook Reviewer's Best Science Fiction of 2018.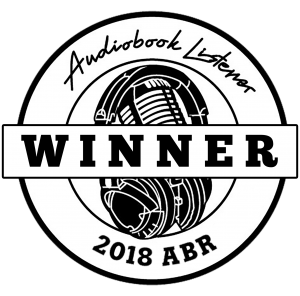 A special thanks to Paul Stokes and the AudiobookReviewer selection committee for nominating Solitude.
Update: Multitude, the sequel to Solitude,  is now available everywhere books are sold. Click here for links and to learn more.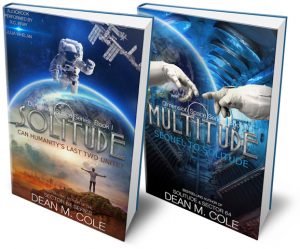 Copyright secured by Digiprove © 2018 Dean Cole